Last updated: Sun. Sept. 1, 2014 (First published August 31. See updates at bottom)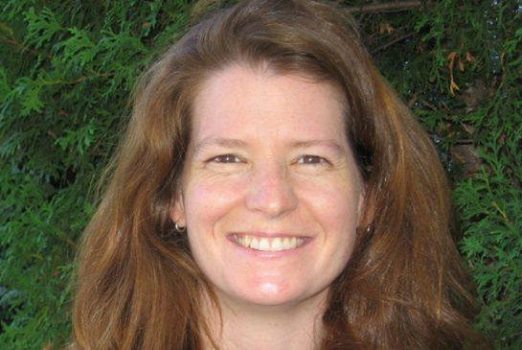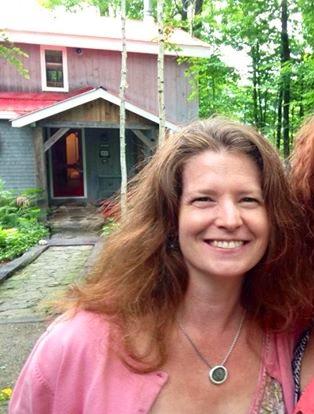 On Sunday, August 24, I was walking in my neighbourhood and noticed a poster indicating that Catherine (Kit) Currie is missing.  I immediately took a photo of the poster and tweeted it and posted to Facebook. Since that time I have been closely following her story and helping to share information about the search efforts. I have been in touch with Kit's neighbour and friend Vicki who is working closely with Kit's sister Jen on widening awareness and she encouraged me to write and share this post.
I am close in age to Kit and she looks familiar to me.  Maybe we smiled at each other in the neighbourhood. I like to think so.
Kit is an artist, a mother, a sister, a daughter, an ex-wife, a volunteer at the Art Gallery of Ontario, a life-model for Ontario College of Art and Design, a lover of flowers and nature with strong survival instincts and training, a bicyclist.. by all accounts an amazing cherished woman.
Kit has suffered from some mental health issues recently and for this reason it is critical for her safety and security that if you see her you approach gently and cautiously, and immediately alert the Toronto Police  at 416-808-1400.  They will bring the support she needs.
Kit's family, friends, caring strangers, the police, and the media have been working hard to find Kit through ground searches, poster campaigns, social media, etc. from Toronto to the Ottawa area. A recent sighting indicates she may be hiding in one of the many parks in Toronto or attempting to travel to see family in Ottawa. There is great hope that Kit will be found safe and sound but as time passes, the weather cools, and she has limited cash  the concerns for her safety are growing.
How you can help: print off and share the poster from the website and post it wherever you can, participate in the ground searches, and follow the updates and share on social media.  Vicki advised me that  they "really appreciate the effort that everyone is putting in…we have a lot of help and a lot of information coming at us very quickly that we are managing from multiple streams… The more people that hear about Kit's missing the better." 
All the latest information can be found at the official sites for the search as follows. Please increase the number of followers by sharing these links.
Website: http://findkitcurrie.com/
Facebook Page: https://www.facebook.com/findkit (1,286 likes)
Twitter: Help Find Kit Currie @FindKit  https://twitter.com/FindKit  (197 followers)
YouTube: http://youtu.be/MjyP06I2kOM   (video by Kit's sister has had 2,503 views)
Hashtags: #findkit  #toronto
Toronto Police (if you think you have found Kit): 416-808-1400
*Search Hotline (to help with the search): 844-401-6460
Updates:
*Sun. Sept. 1 2014: A search hotline number has been set up. See above.
By Glenda MacDonald